Hi guys. I picked up my MK2 on Wednesday and spent Thursday assembling it. I'm at the stage when I just connected the power cables and hooked it up to my computer.
When trying to test the movements, I noticed some weird grinding noise when moving the y axis and x axis.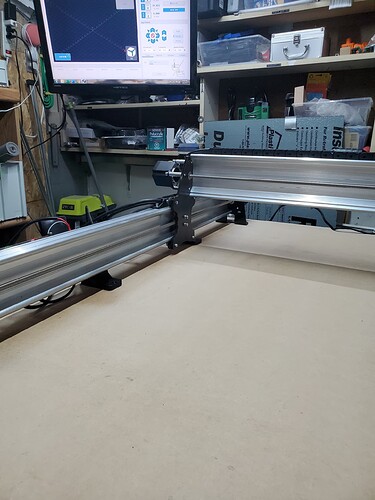 Do you guys know what's causing it and what should I adjust before I move forward?
Many thanks.