After having my machine moved i am finally able to start checking everything out. My eye said the router is not vetical, check the wheels, readjusted, the are at the same tension, the square shows it's off both from the front y- to the rear y+. It's off about a 16th of an inch. Sorry haven't found my feeler gauges yet.

Here is the issue, looks like the Z gantry is not horizontal anymore, now how to fix it? The gap on the right side top is a lot wider that the left.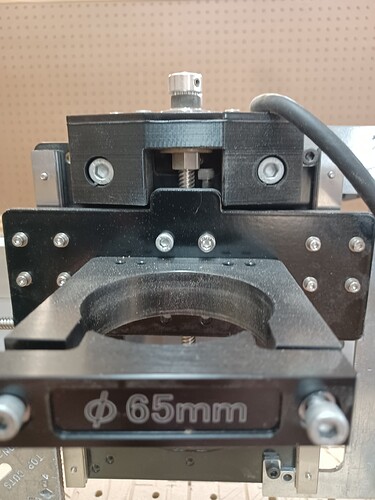 As i recall assemply, this unit was preassembled, i went back and looked at the assembly manual and don't see anything concerning alignment.