The Longrill is the coolest and most accurate way to grill delicious food in your workshop on your LongMill CNC.
With the Longrill, connect to gSender, simply program your rotational speed for optimal cooking, and easily add additional operations such as saucing and basting.
The Longrill will be available for preorder soon!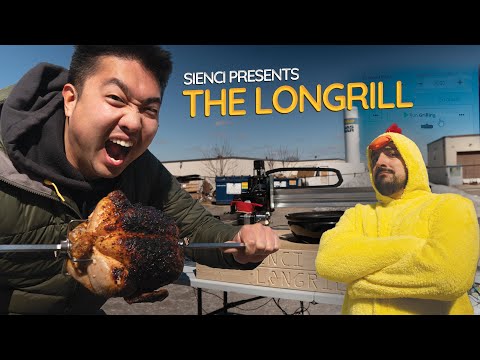 #siencilabs #longmill #cnc #milling #longrill #grilling #rotaryaxis #cooking #rotisseirechicken #aprilfools