Ihave downloaded the 1.2.4-Edge onto a Lenovo machine and there is no spindle/laser tab.

I have just installed Gsender Edge 1.1.7 onto another machine (also Lenovo) I use and everytime I click the spindle/laser toggle switch back to spindle, the whole spindle/laser tab disappears. I have to restart Gsender to get it back !
These are fresh installs !
Now you see it…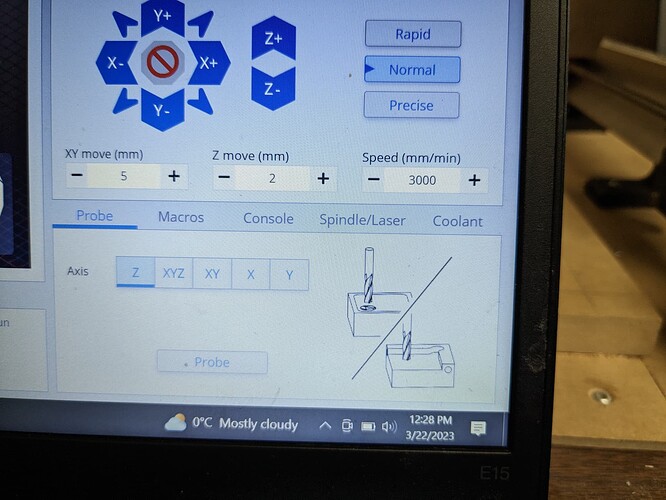 Now you don't!