What is a CNC machine? In this quick video, we discuss the fundamental processes and technologies that make the LongMill work.
Link to video: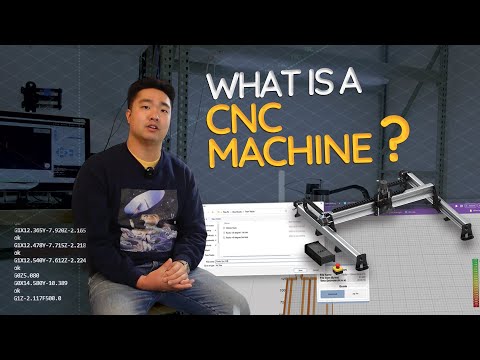 Learn more at CNC Routers - LongMill MK2 CNC, and join us as we share content and help new users navigate their CNC journey.
Have any topics or questions you want us to cover? Let us know by commenting down below!