I'm attempting my first v-carve with a 60º v-groove bit, and the toolpath that Carbide Create generates looks a little erratic down at the bottom of the groove in some areas where the shape is a little funky.
I want to carve a name written in a handwriting-like font, so in this case, the circle isn't perfectly circular.
What's the general approach when you run into this situation? Let it go and try to sand out the ridges? Something else?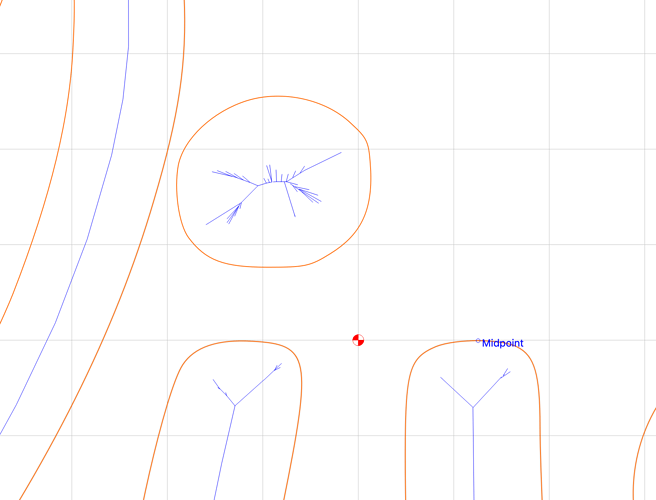 simulation, zoomed in on the same spot: