Hey everyone! Happy August. Here are this month's production updates: https://sienci.com/2023/08/01/august-2023-production-updates/
TL;DR
Control boards are expected to arrive today and we will start shipping LongMills again tomorrow. We will clear the queue over the next few weeks and should be able to reduce the lead time soon.
All of our Vortex Rotary Axis parts have arrived. We have started initial QA and assembly and expect to start shipping units at the start of next week.
Due to some issues integrating a computer onto the SLB, we are making some changes to push for the base functionality in the board first.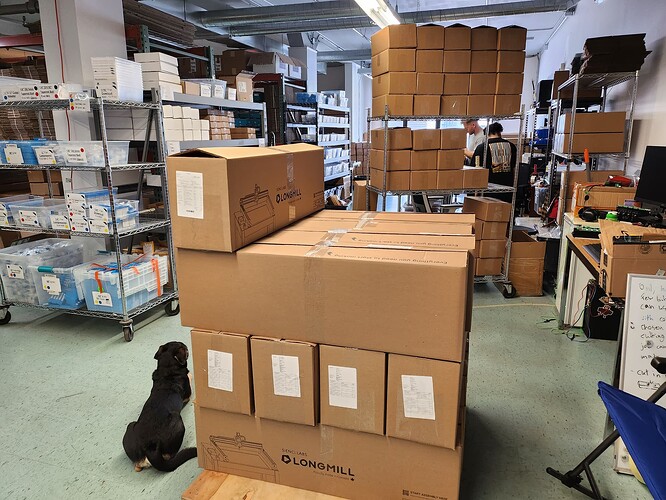 Until next month, happy making!