Here's a video and a few photos of my official entry into this week's contest on the theme "Cutting Board".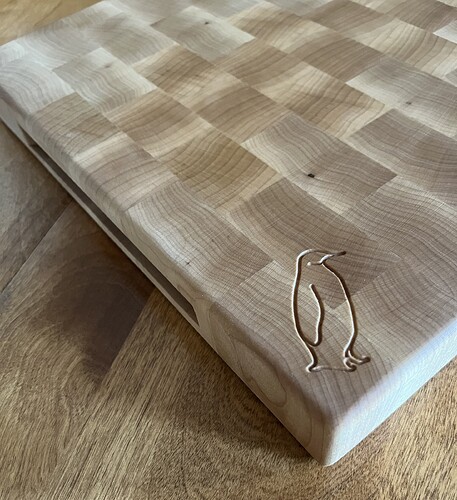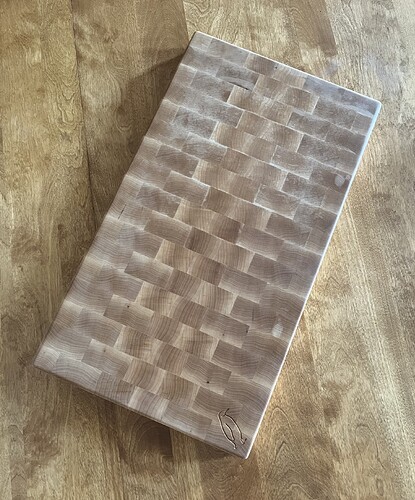 I used my MKI to mill the outer perimeter, the rounded edges, the two handle coutouts (one on each end) and of course the penguin motif.
This will be a house-warming gift for our son and his girlfriend… who loves everything penguin. I'll be delivering it on Thursday… so I hope the mineral oil will all be absorbed by then!
Cheers,
Marty from Kingston, ON Canada