Since a while I got some vaccum problem with my dust shoe. The track is deformed.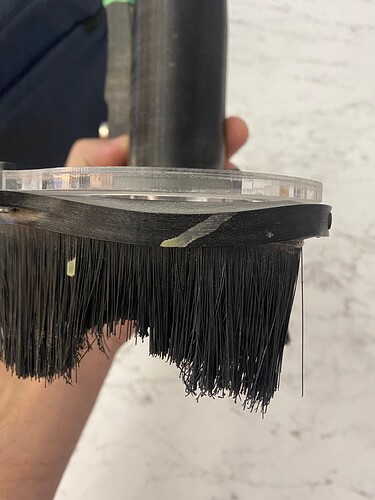 So I don't want to by a new one dust shoe. I search the STL file of this on sienci.com but I didn't. I only find something says you need to have an account to get that. But I'm logged in with my account and I don't find where is it.
Can someone help me to find the 3d print parts database.
After that I must find someone in my area with a 3D printer