Been thinking of opening an Etsy shop for awhile. This is the first piece that I made that is not for a gift.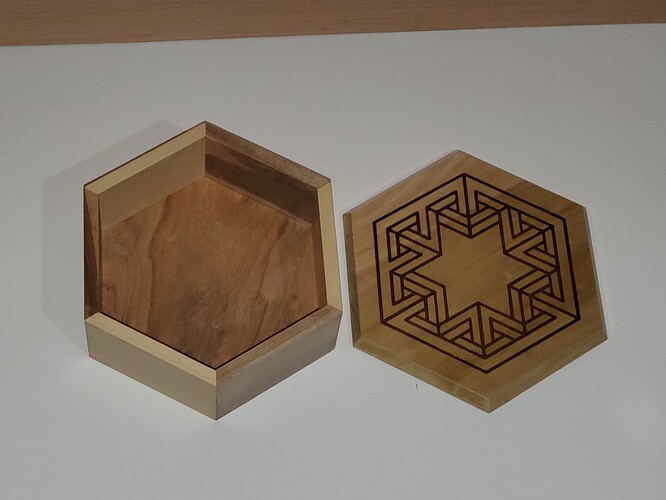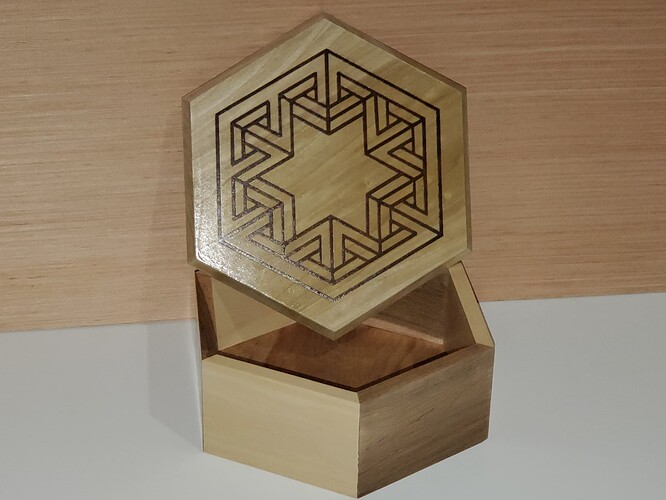 Let me know what you think guys and gals, about my box or Etsy.
Edit: Forgot to mention it is made of poplar and maple with unknown plywood floor.
Thank You,
Michael