In this very quick tutorial, we show you how to change the brushes in your Makita RT0701 trim router.
To learn more, watch the full video linked below. Make sure to subscribe to our YouTube channel for more repair guide videos.
You can purchase replacement brushes on our site here.
Link to YouTube video: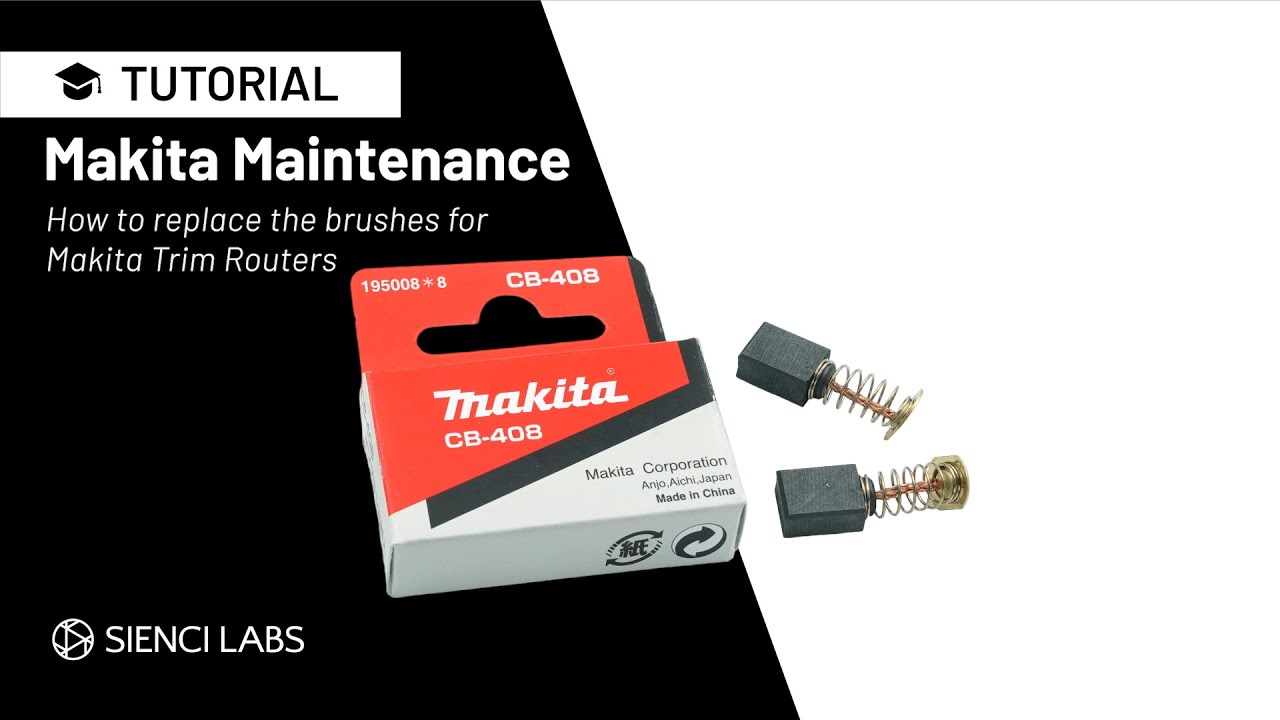 Our YouTube channel: