Check your spam in case the email hasn't gone through to your inbox.
Lots more work put into this one in the last two weeks, looking forward to seeing if we've fixed anything or just made it all worse

Also, no more need for remembering Feedback form links, the link to submit feedback in now directly within gSender: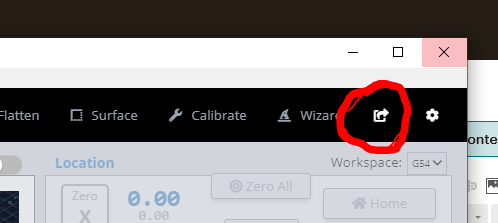 I plan to put out a brief video next week showing off some of gSender's functionalitites and how to navigate the settings. If you have any requests for what you'd like to see as far as a general FAQ, I can include those in the video as well as get to typing one up for a FAQ page
Have a great weekend y'all!