Hi folks! Here are the November 2023 production updates.
We found a guinea pig.
CO2 Laser and AltMill Updates.
We're in the process of moving to the new building.
We're still working on the Sienci Router design.
We just got our first batch of 1/4" Roughing end mills and are testing the new design.
SuperLongBoard development is progressing; Chris will soon provide an update on SLB.
Andy shares insights from his and Leandro's trip to Brazil.
For more information, check out our video and blog.
Video: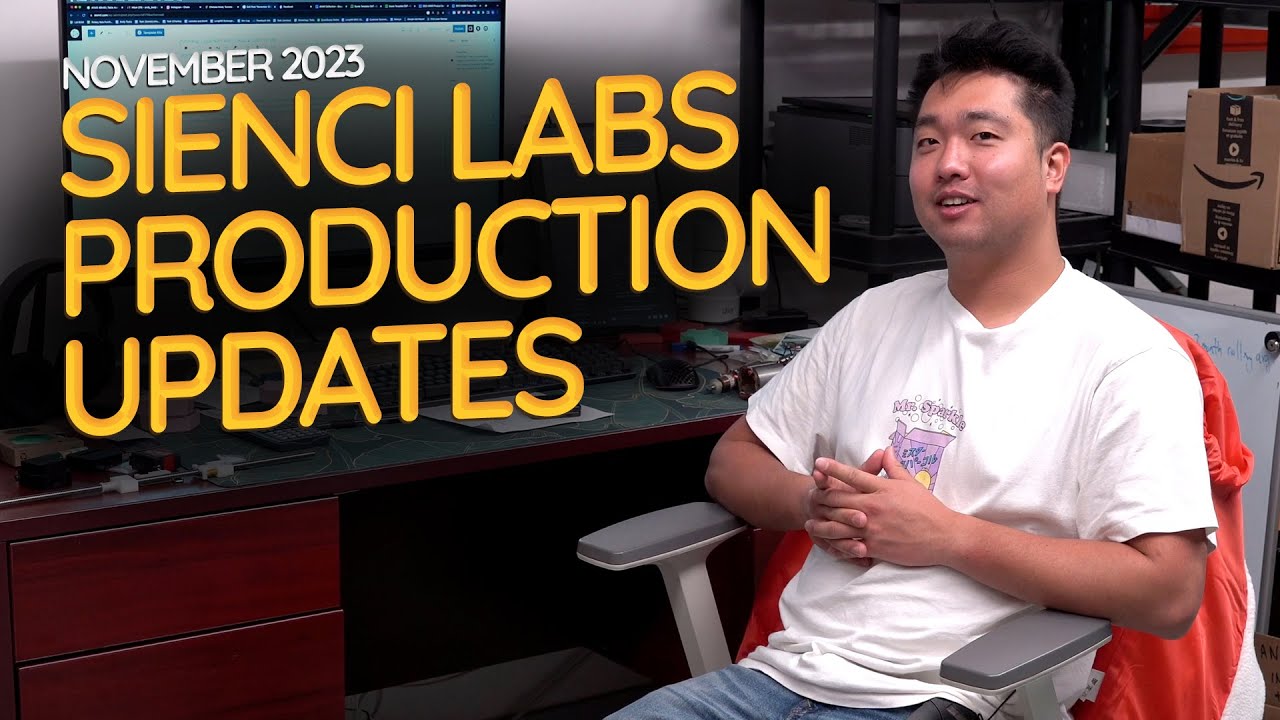 Blog: