Introducing the Sienci Labs LongMill MK2 Beginners Kit—a complete package for an effortless CNC journey. The kit includes your preferred LongMill variant (30x30 or 48x30), a reliable Makita Router, a Dust Shoe for workspace cleanliness, an Autozero Touch Plate for precise zeroing, and a Starter End Mill Set for beginners. Plus, enjoy gSender software and lifelong technical support for guaranteed success.
For a limited amount of time, we are offering a discount on Beginners Kits.
Learn more on our blog and product page.
Beginners Kit Blog
Beginners Kit Product Page
Make sure to subscribe to our YouTube channel for more CNC-related videos.
Link to YouTube video: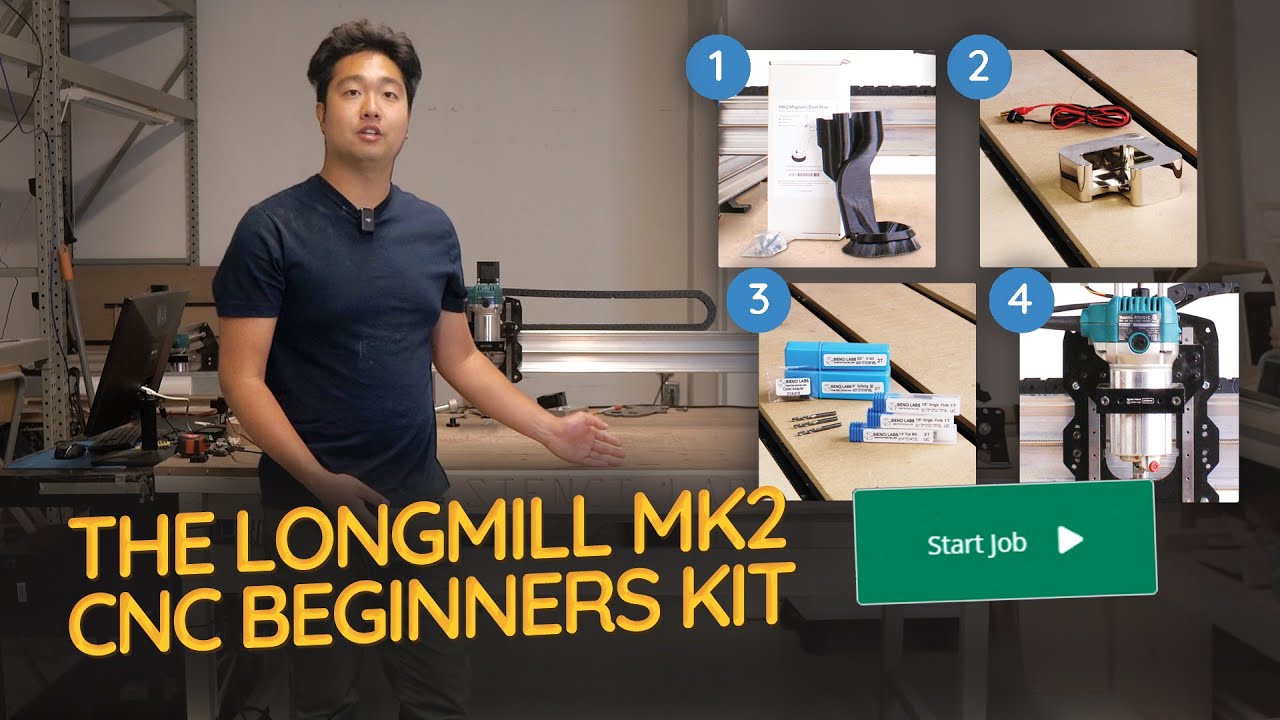 Our YouTube channel: