We are excited to announce that the first 300 units of the Vortex Rotary Axis are now available for pre-order!
The Vortex is a compact, precise, high-quality rotary axis we designed from scratch, with direct integration into gSender. Just like all our products, the Vortex comes with high-quality tutorials, support, and resources to make it easy to install, learn, and use your rotary axis.
Pre-order your Vortex Rotary Axis now:
Make sure to subscribe to our YouTube channel for more Vortex videos.
Link to YouTube video: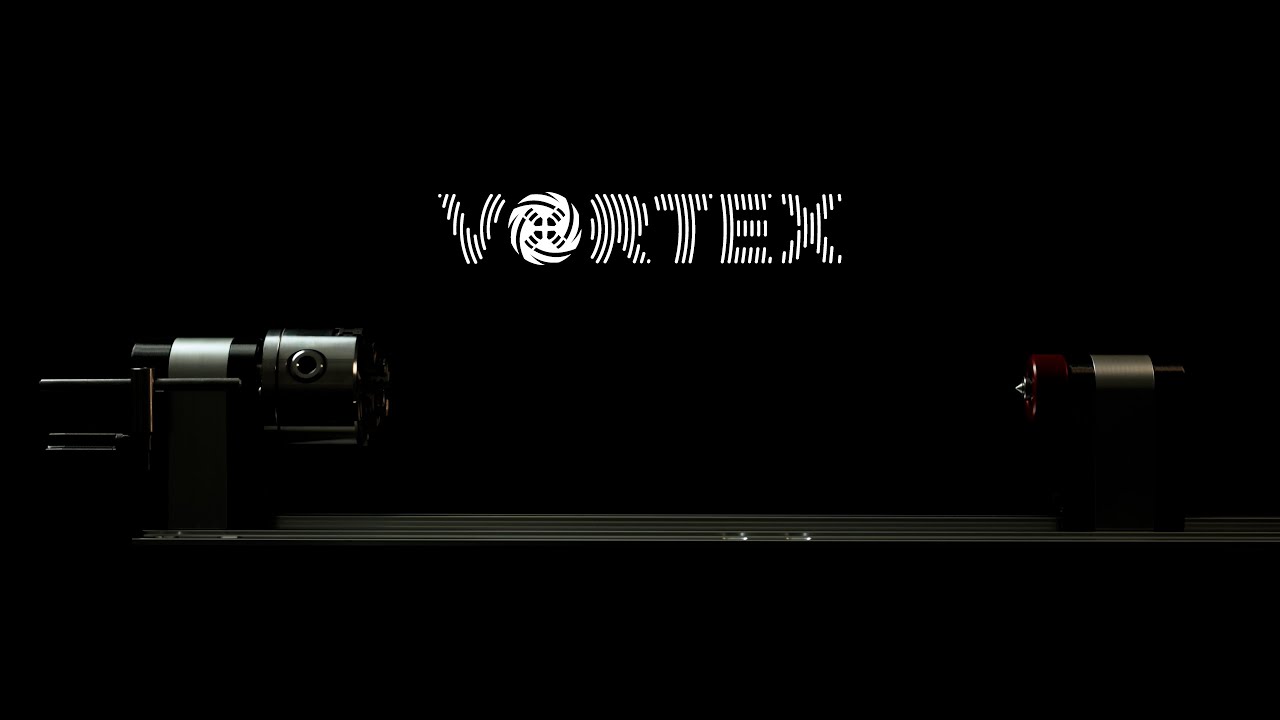 Our YouTube channel: