Do you have questions about the Vortex Rotary Axis? Now is your chance to get them answered live! Join our live stream on May 25, 2023, at 2 PM EST to get all the info you want on the Vortex Rotary Axis.
To let us know your questions, fill out the form linked below. Click the live stream link below to set yourself a reminder.
Questions form:
Link to live stream: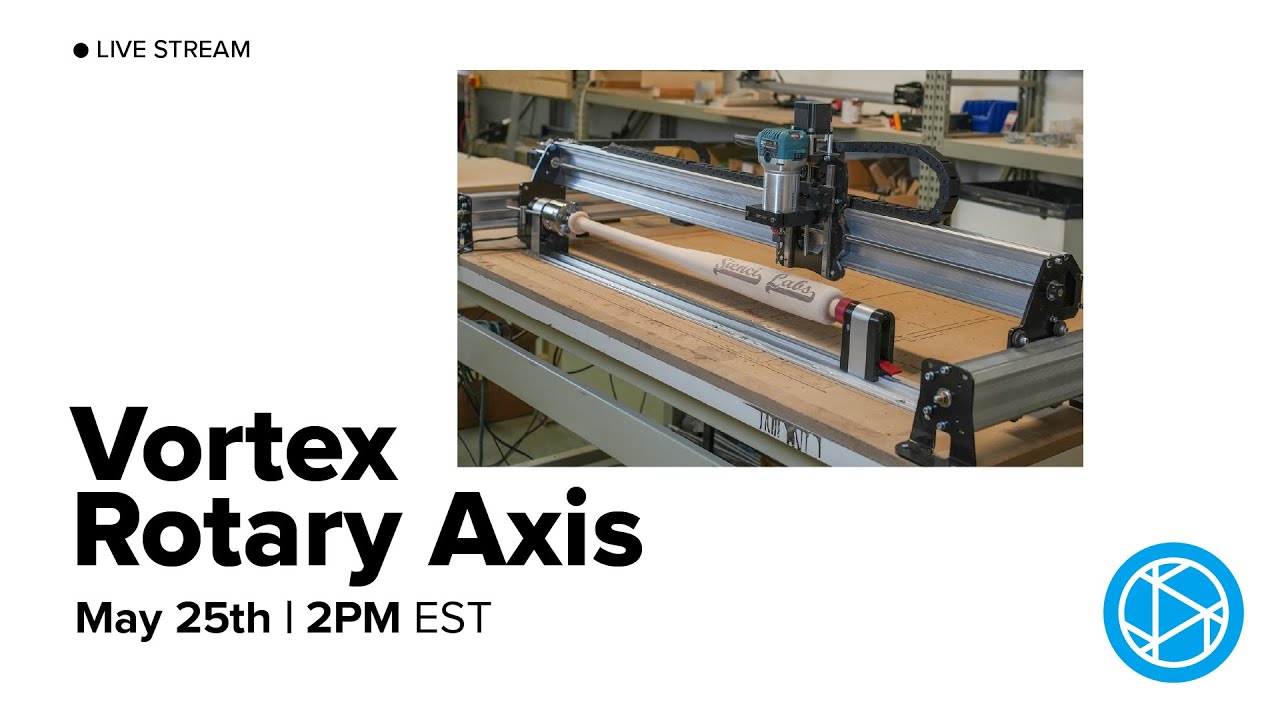 See you there!