So many bits, so little time! Join us in our latest video where we help you navigate common types of bits and terminology to help you find the best end mill for your project.
Link to video: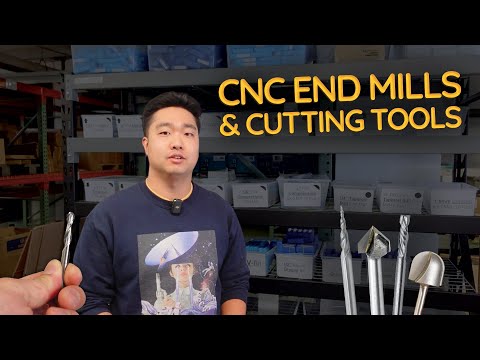 Learn more at Cutting Tools 🌀 - LongMill MK2 CNC, and join us as we share content and help new users navigate their CNC journey.
Have any topics or questions you want us to cover? Let us know by commenting down below!