Greetings! I am attempting to get back to using my LongMill after some health issues. It has been MONTHS since I have even powered it up. During that time, I designed some projects, and have some commission projects to do.
I have been moving my Y access back and forth and have a problem with it dog tracking at the very front and back of my machine. Thus far, I have done the following:
Adjust the Delrin wheels to have them be snug, not tight.
Made sure the backlash nuts are snug, but not tight.
Cleaned the black junk from the rails.
Made sure everything was tightened appropriately.
Here is a video of what my machine is doing.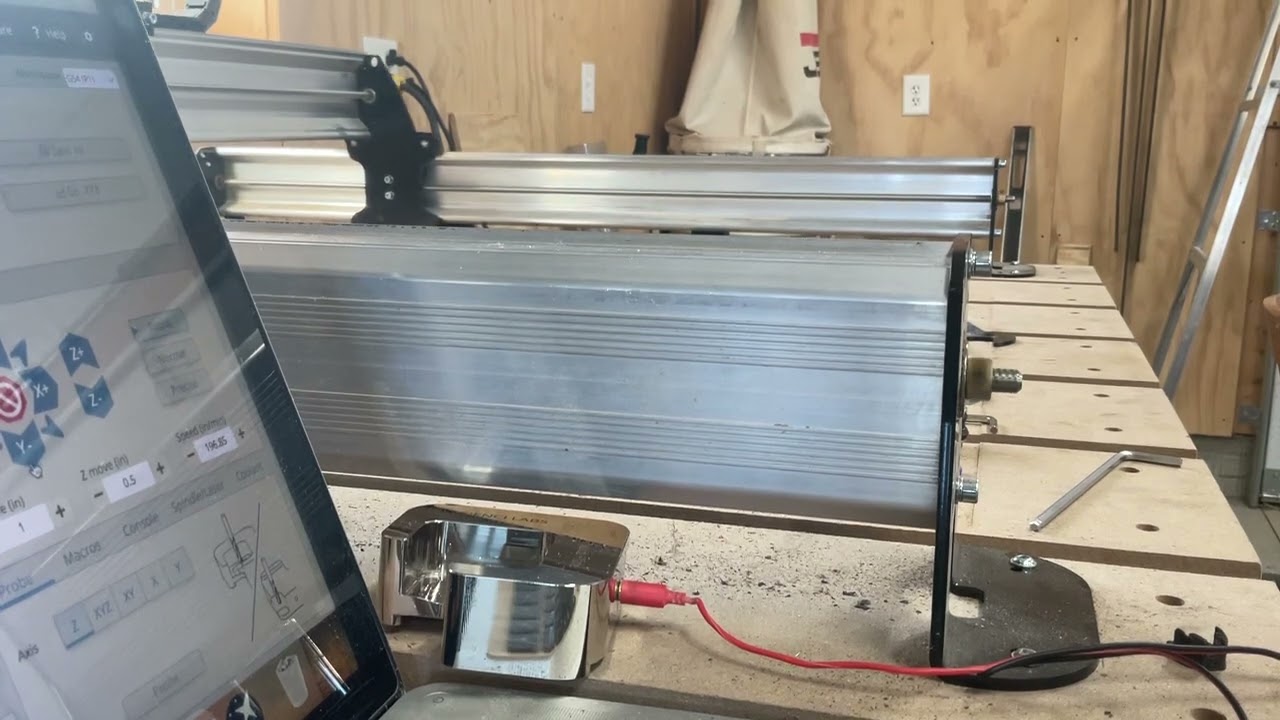 Any help would be much appreciated. Thank you!
Jake