Hey folks,
Excited to share some new and long-requested features with you all for gSender!
We've decided to split development on gSender into two main lines - stable release, which will continue to receive bug fixes and small improvements, and Edge, which will receive new larger features faster. The goal is to clear up any rough edges on new features before integrating them into the main line - so anyone who want to play with the new features early and help shape them can do so, while others who are happy with the current offerings can wait for them to be eventually merged into the main program.
Using Edge is entirely opt-in and users can downgrade at any point.
So what do you actually get?
1) Better laser support
Laser visualization is a pain point in a number of senders, since the concept of laser strength is generally not implemented and so the toolpath is rendered as just lines. gSender with laser mode toggled on will now more clearly show the final result of your engraving by taking the spindle power and modal into account to more clearly show the end result.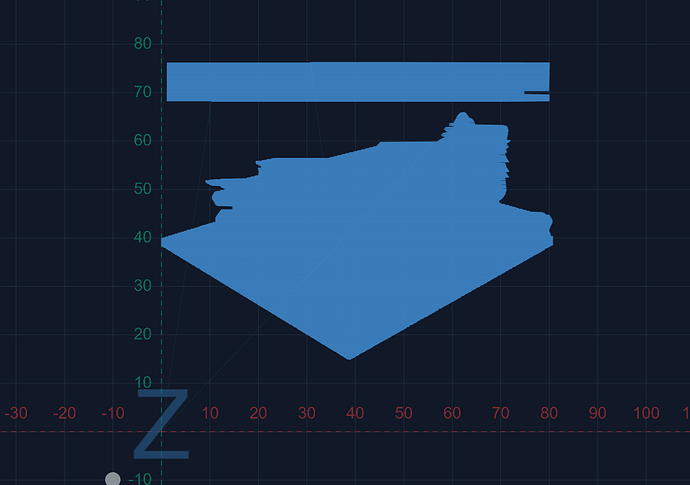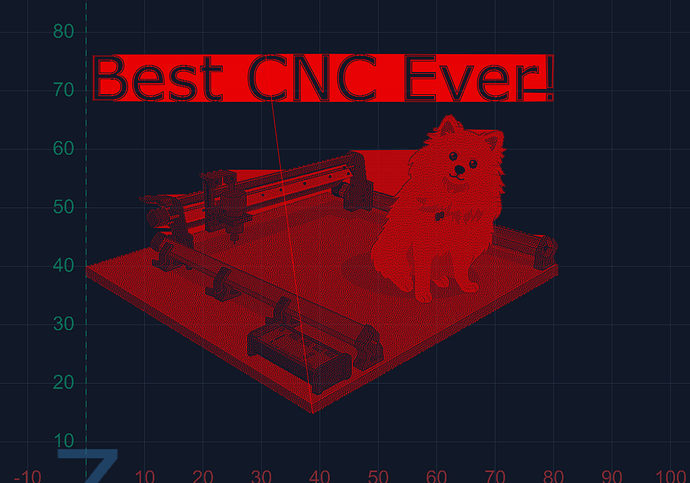 Running an outline will also turn on your laser at a very low power while tracing the outside.
Laser offsets are also better supported, with more accurate application and removal of configured offsets.
2) Headless support
You are now able to pass a "--headless" command line argument option to gSender to expose the application - so now you can control your CNC using a laptop over your local network!

A new UI element should show you what address the application is available on. Port and address are also configurable on the command line, using the --port and --host options. For example, --port 3000 would expose the application on port 3000 instead of the default.
We'll be adding some more documentation on this feature ASAP, since on some operating systems ports/firewalls will have to be opened. That said, we're happy to finally add this feature into gSender and look to continue to improve it with respect to usability.
3) Custom visualizer themes
You are now able to change every aspect of the visualizer colour theme. If you have a hard time seeing a specific colour or just hate the default themes, now is your time.
4) New preferences and other improvements
A bunch of other smaller features are including:
Custom decimal places throughout the UI
Easily printable shortcuts
Test run animating cutting tool
Better validation on preferences
New machine profiles
Better safety door support
Where do I get it
All edge versions will be available on Github as "Pre-release" versions. We're working on making sure the upgrade process for edge will work as smoothly as the main line, but for now.
A classic at this point, but the rPi build specifically will be delayed.
Special thanks to the two new developers on the team who have stepped in and helped shape a number of new features that are both in this build and coming in the future.