So my Longmill started doing something very, very strange.
It binds and loses square on the y axis, but only mid toolpath, and only when it's recentering to start another pass on a clearing toolpath.
See video (only 40s long)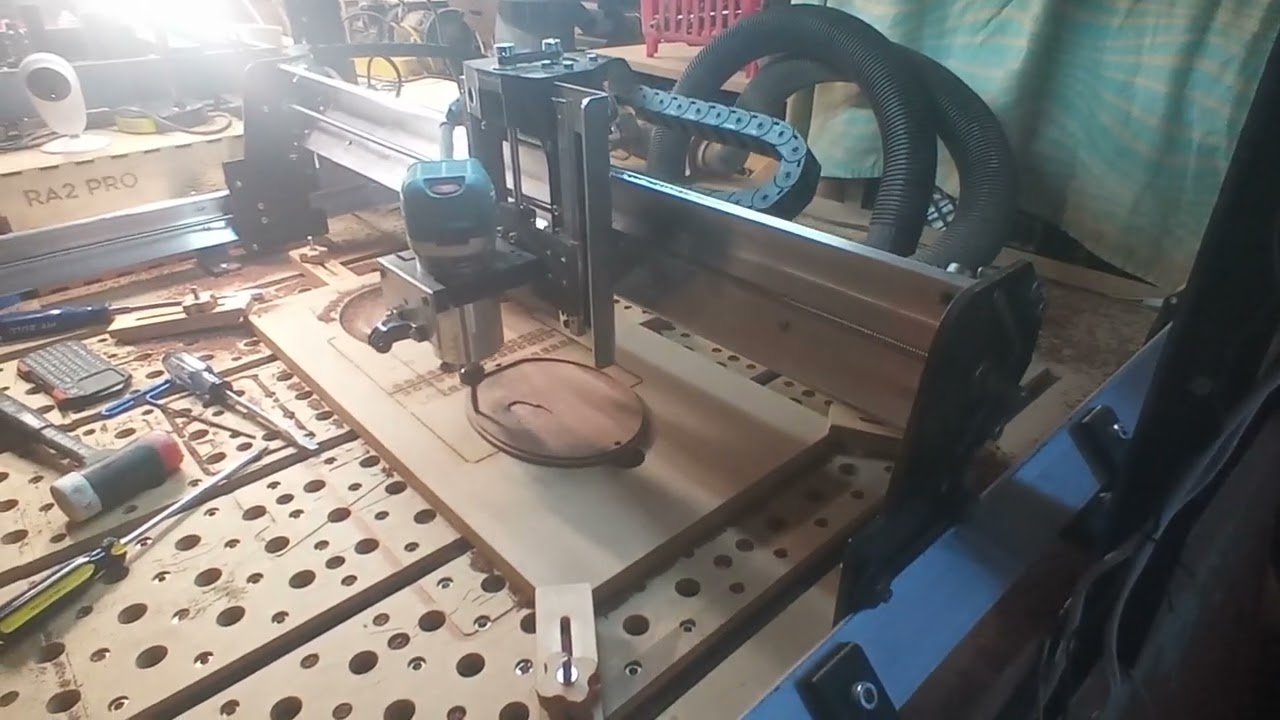 I have tried to replicate this by cranking the jog speed up and switching directions as fast as I can back and forth with jog control. It never misses a beat.
I have readjusted my backlash nuts (been using this regular for 2 years, have tuned the machine several times and never had a problem).
I have cleaned wheels, rails, screwgear…
This only happens when it's running code.
So, I get my gcode from Carveco and I save as UGS MM (.gcode); I have tried other save options like .NC and others, but still have the same problem.
Anyone else seen this? Its repeatable and only binds when recentering to start taking off a new layer.